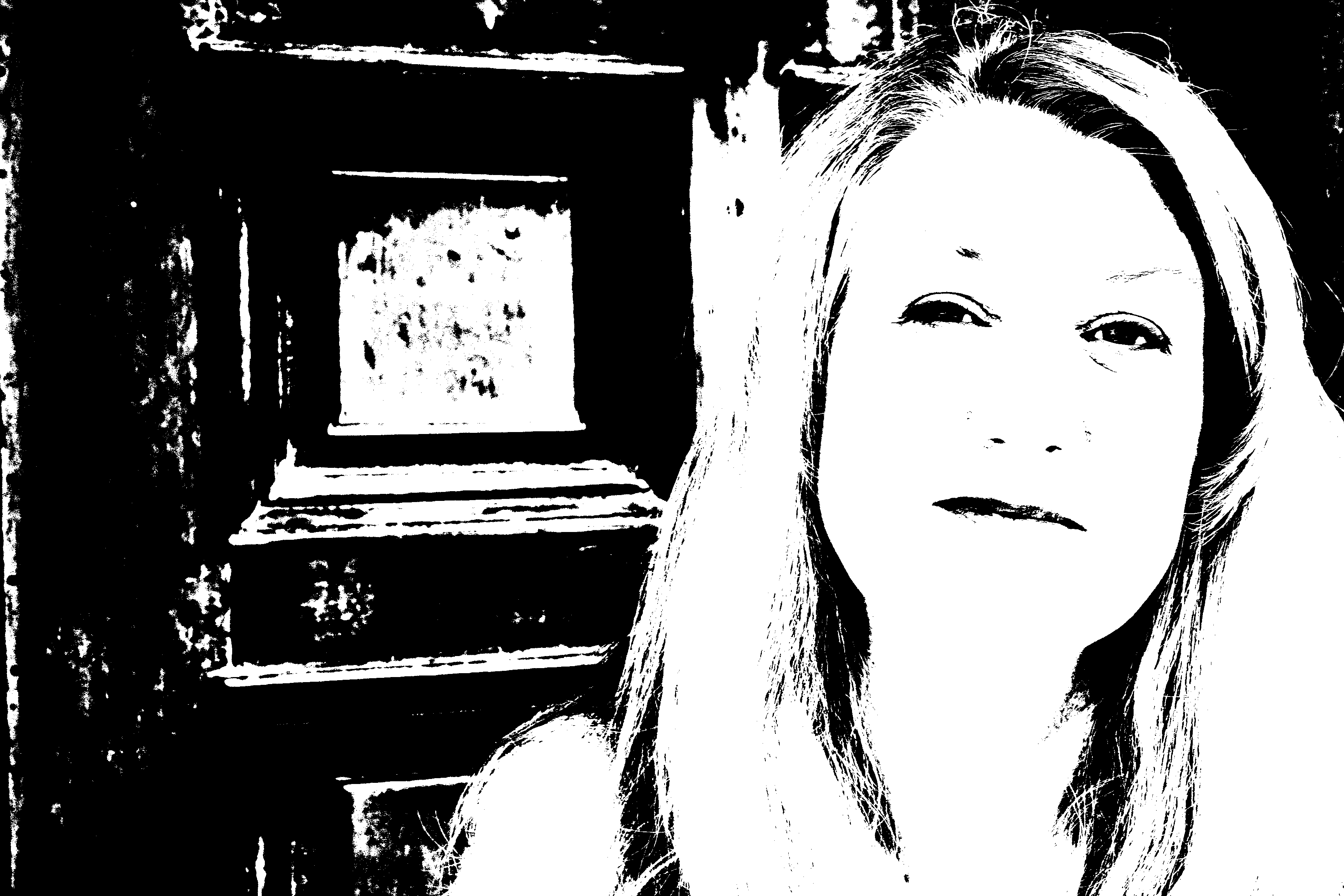 Founder of White Deer, parent company of The Manual Makers, Risk Resiliency, and How2Conquer. 
Yes, I have four companies. Yes, that is nutty. But, like most serial entrepreneurs, I do have a plan that underlies this madness. 
In 2018 I spent more nights in hotel rooms than in my own house and flew 20x more miles than I put on my beloved car.  
In 2019 I'm on a journey to dig deep, make my staff happy, my companies successful, and my doctor less grumpy about my stress level.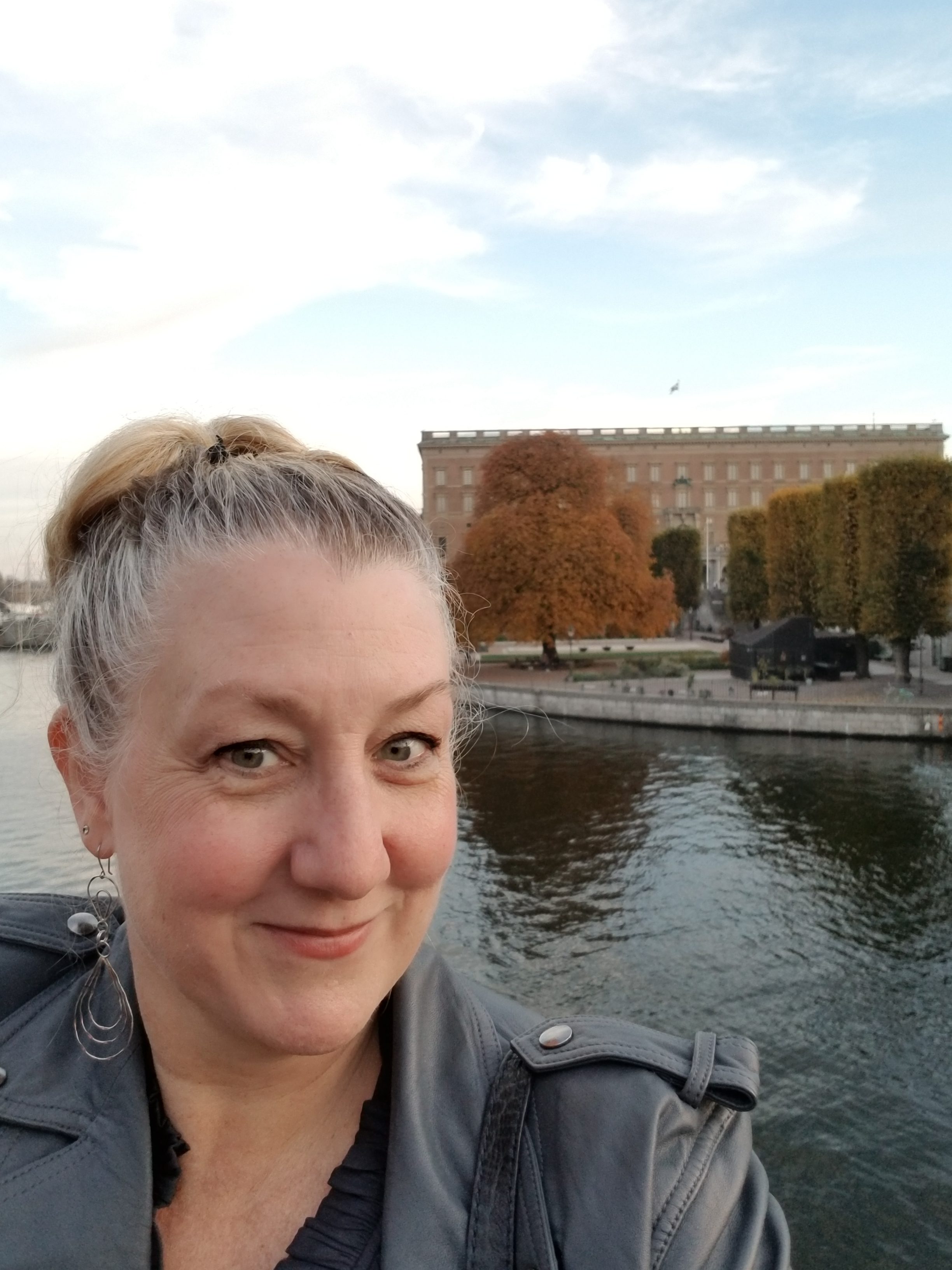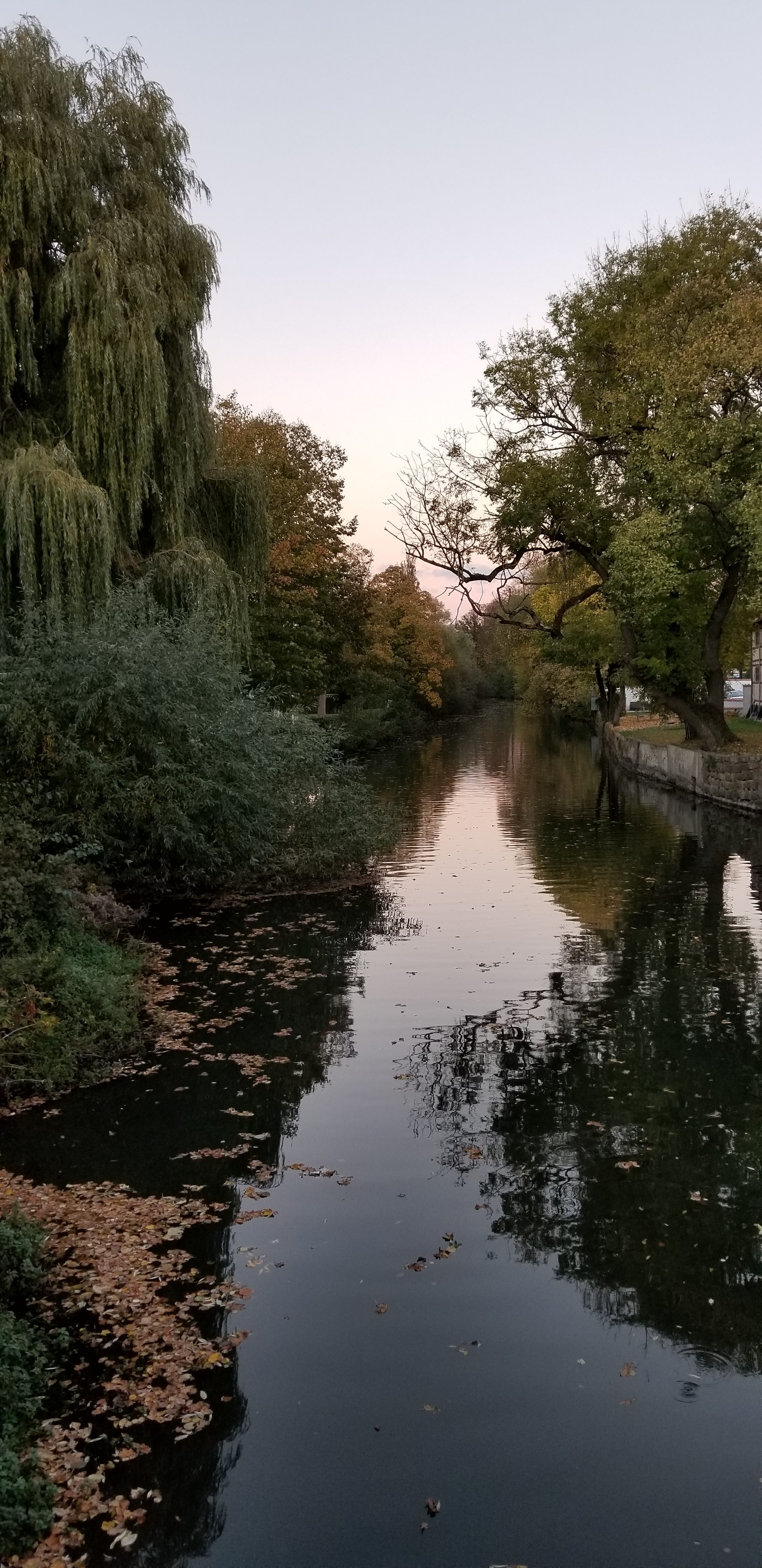 You Can't Conquer By Staying Home
The art of conquering isn't hard to master. You just have to go after things.
Even when they are a disaster.
(with apologies to Elizabeth Bishop)