Bio
Michelle has designed and implemented organizational resilience programs for a host of Fortune 500 clients in every industry from tech to retail to hospitality to manufacturing. Her programs focus on the integration of emergency response, security, crisis management, and business continuity into a holistic resilience practice. She loves working with teams to build programs that reflect their organizational reality – whether that's the leadership team, a business continuity team within a large organization, or a small business. There's a special place in her heart for mechanically complex environments because who doesn't love nerding out on human ingenuity.
As Program Lead for the creation of a resilience program for a tech giant's global offices and data centers, Michelle developed and tested teams from diverse geographical and professional backgrounds. She worked closely with cross-functional teams representing engineering, security, facilities, EHS, ITDR, data security, and culinary to build a complete program. Michelle conducted over 70 tabletop exercises as part of this engagement and will forever be grateful to have visited Sweden four times per year because that's the only country on earth where she is not the tallest woman within five miles. And yes the Northern Lights are as amazing as you've been promised they are.
In addition to her consulting practice through Risk Resiliency, Michelle is the CEO of  White Deer Group and publisher of How2Conquer, a boutique publisher specializing in unique how-to books. 
Yes, she has lots of chairs she's never actually sat in because she's always moving. This is the magic of the empty nest years, y'all!
Education & Certifications
CBCP, DRI International
MFA, Writing, Georgia State University
MA, Education, University of Redlands
BA, English, University of California, Riverside
Volunteer and Board Positions
Member, UN Global Network of Experts on the Protection of Vulnerable Targets against Terrorist Attacks
Board Member, The New School
Past Board Member, Atlanta Neighborhood Charter School
Past Committee Member, Audit and Compliance, Atlanta Public Schools
Past Advisory Board Member, Epsilon Pi Chapter, Kappa Kappa Gamma
Professional Memberships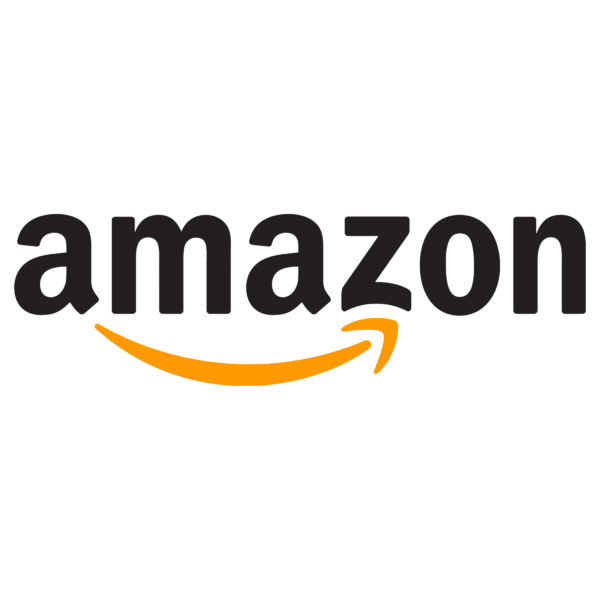 Global Security Threat Response Program
Investigations Guide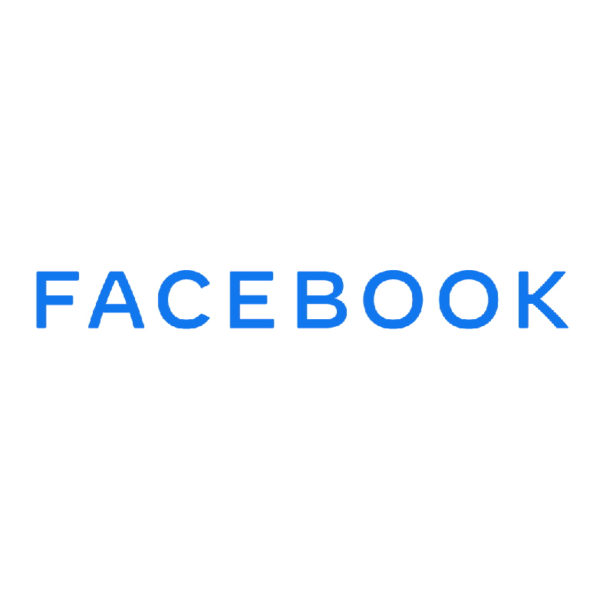 Data Center Resiliency Program
Emergency Response
Crisis Management Program Design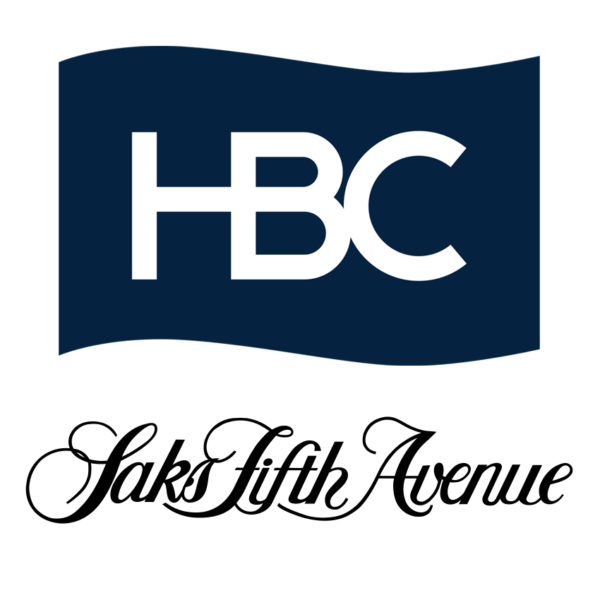 Business Resiliency Planning and Program Design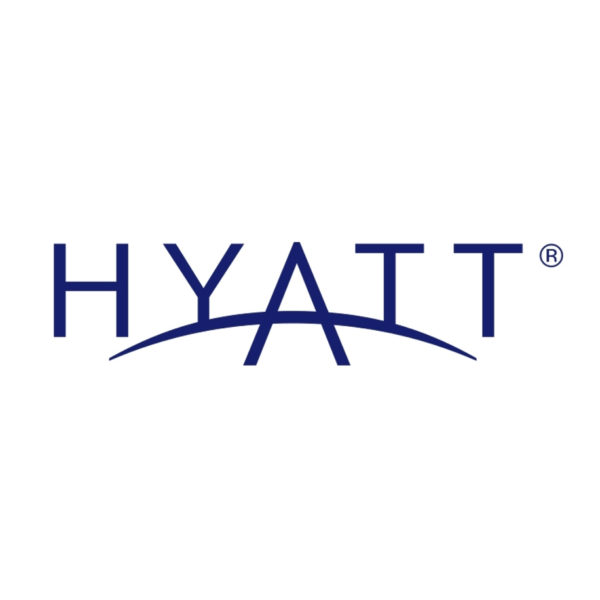 Security Protocols
Crisis Management Program Documentation
Training Programs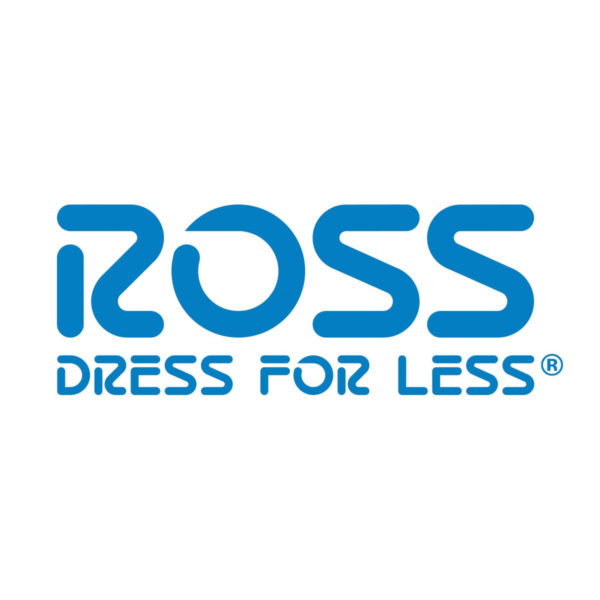 Workplace Violence Prevention
Data Centers Crisis Management Planning
Distribution Centers Emergency Response Planning
RISC 24/7 Response Center Analyst Process Design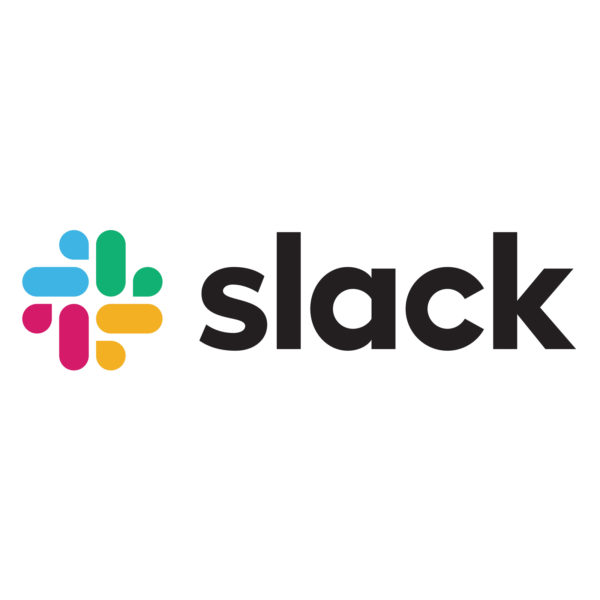 Global Resiliency Program
Business Continuity Program
Security Standards and Protocols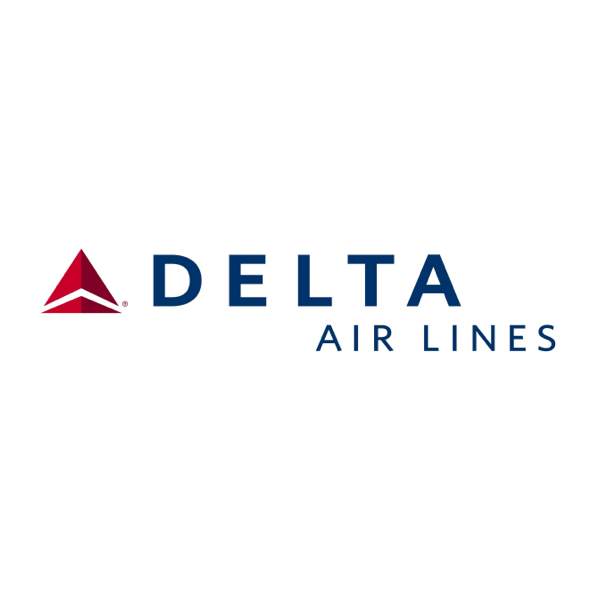 Landside Security and Soft Target Threat Program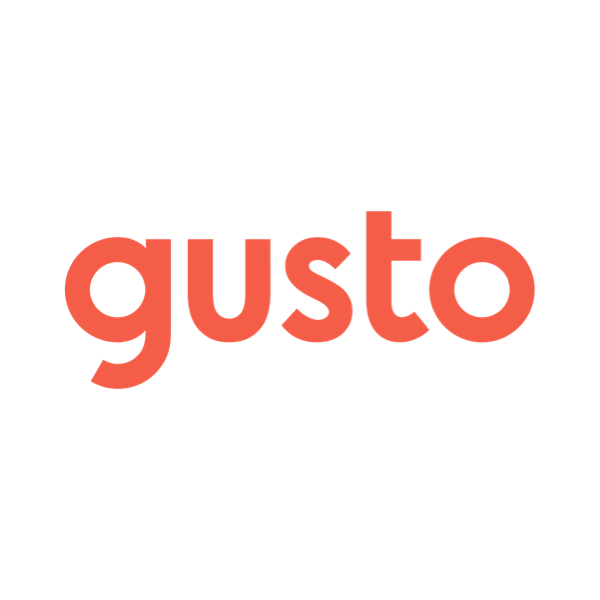 Incident Response Planning
Physical Security Standards
Workplace Violence and Threat Response Program Development
Access Control and Mass Communications Program Management