This week might be hard, friends. We're fatigued by feeling like every moment is a razor's edge.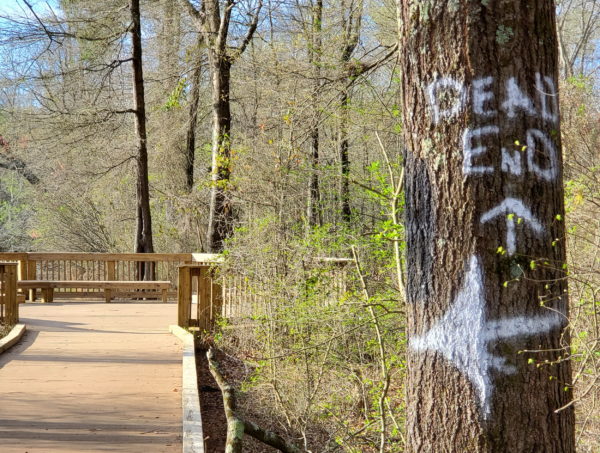 In an extended crisis at a big company even the most seasoned and well-trained leaders wear out in the second week. And when you wear out you risk making poor decisions.
Like most things, seasoned leaders know in a crisis you have to govern your mind most of all. Be rigorous with yourself.
Here are some tips:
Set a time limit on falling apart. When you feel the emotions of the crisis, allow yourself to FEEL. But, also tell yourself you can do this once per day for a set period of time. It sounds harsh, but it does work.
Make big decisions mid-morning. You're more awake, have had a good breakfast, and are more likely to have a brain refreshed from sleep.
Don't engage in dead-end thinking. Also known as the Magical Unicorn. It's the possibility that looks pretty from a distance, but is just not possible. Like basing your plans on having a vaccine next week.
Double check your assumptions. Brainstorming, innovation, and new ideas will come from this period. But when it comes to practical reality ask yourself, "Can this really happen? What kind of effort would it take? What's the timeline?"
Talk it out with someone you trust.
Stop scrolling by 10:30 pm. Get rest.